Fresh & Light Fragrance Free
Tough on odors, gentle for sensitive cats
Fresh & Light Fragrance Free multi-cat scoop cat litter is tough on odors but gentle on cats.
Formulated with absolutely no perfumes or dyes, it's perfect for sensitive or allergic cats and owners. Plus, its 99% dust free for easy cleanup.
Up to 25% lighter* than leading clay scoopables, it's convenient to lift, carry and pour.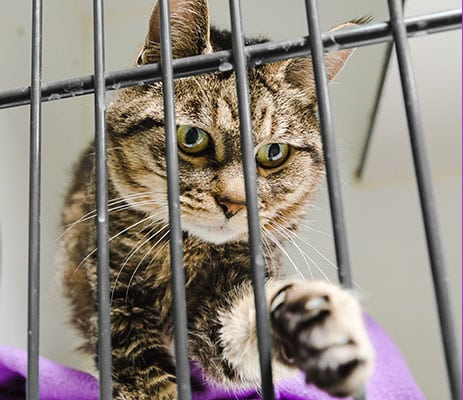 You buy a jug.
We donate a pound.
Click below to learn more about our Litter for Good program.
Join the
Cat's Pride Club.
Members get exclusive access to coupons and offers, and can help give back to local shelters.