Kids are cute. Kittens are cute. Add them together? You've got lifelong buds and an album of pictures so adorable we advise tackling it in stages.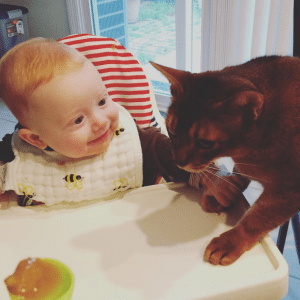 "What is that? Is that- Is that food? I wants some."
Photo credit by @maxandthecats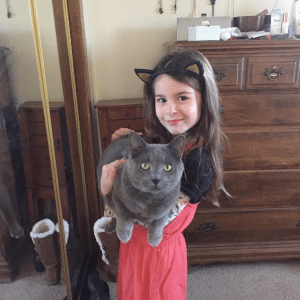 "Grab the yarn, the scratching post, the faux birds and some nap blankets. We're having a kitty twinning day."
Photo credit by @ladydevildogusmc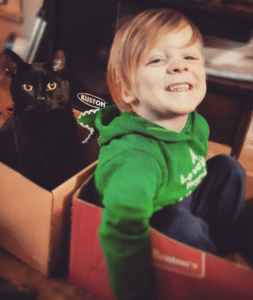 "Some say that the caboose is even more important than the conductor, just saying."
Photo credit by @oonahrose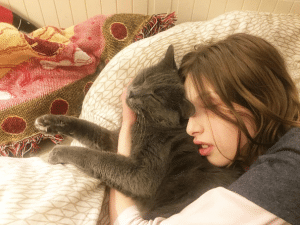 This is one of those "not kitten around" cat naps.
Photo credit by @lslipek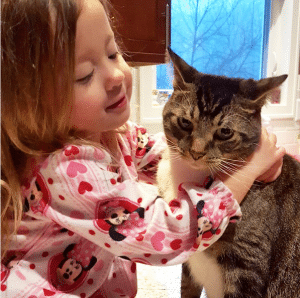 "She has mice on her pajamas. Can I eats them?"
Photo credit by @winston.morris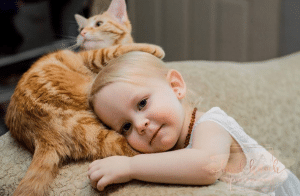 Ah! Look out! It's an adorable little tiger…and her kitten!
Photo credit by @ariel.knoch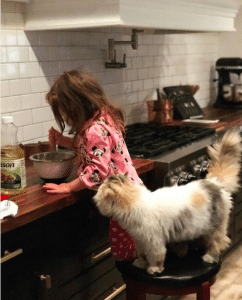 "I know it calls for a pinch of catnip, but can we bring it up to a dash? Maybe even a full teaspoon, but I don't know, you're the chef."
Photo credit by @madamepoupart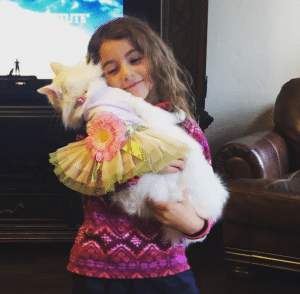 "Does this dress make me look too fluffy?"
Photo credit by @hchaab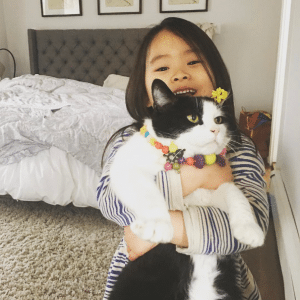 "We don't have time for pictures. The nightclub is waiting."
Photo credit by @nineandline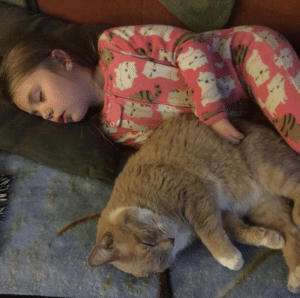 What do those without a care in the world dream about? We don't know, but it's definitely, definitely adorable.
Photo credit by @louiecuddles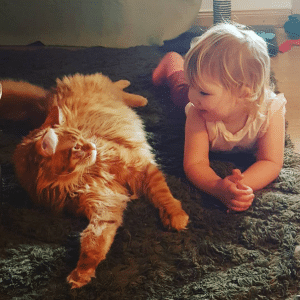 "Wait, wait, wait a second, does she look cozier than I do right meow? I didn't think that was possible."
Photo credit by @luckyaurora13