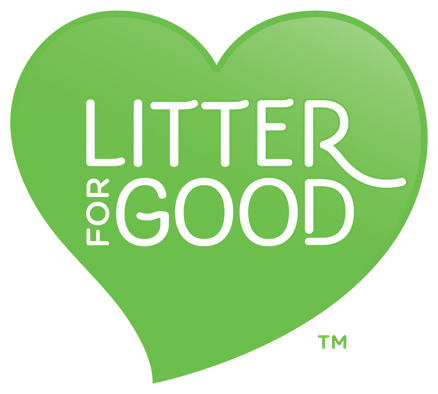 Over 3 million cats enter shelters each year, and fewer than half will ever find a forever home. With the Litter for Good program, every jug you buy helps shelters find forever homes for cats in need.
Our Commitment
For every jug of Cat's Pride litter you buy, we will donate a pound of litter to shelters across America to help more cats find their forever homes.
HELP US REACH 20 MILLION POUNDS!

With your help, we hope to donate 20 million pounds of litter to animal welfare organizations by 2020. And thanks to you, we're off to a great start.
Participating Shelters
3,723
SEE HOW YOU'RE HELPING CATS FROM COAST TO COAST
What a difference The Green Jug can make! See how our shelter partners in the Litter for Good program are helping improve the lives of cats from coast to coast.
"Thank you so much for all you do to help shelters!! 
We are very appreciative!"
Nicole Bradley, Sequoia Humane Society