There is no bigger moment in cats' lives than the day they meet their human and find a forever home. Other than the day you bring home tuna. Or when they catch a mouse. We digress; the point is, these cats are ecstatic about their furever homes.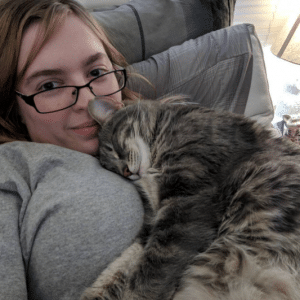 "When you adopted me, you said you'd keep me close to your heart. I guess you weren't lion ."
Photo credit by @shabree95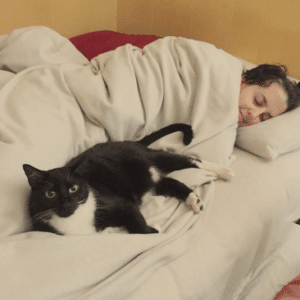 "Thank you for bringing me into a furever home. I never knew I'd meet someone who loves naps as much as I do."
Photo credit by @ladyjaiduh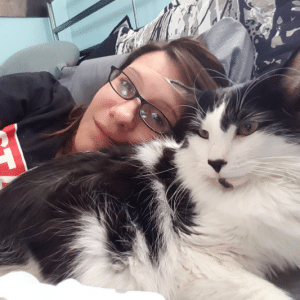 "Just because my eyes are open doesn't mean I'm not napping. Napping is a lifestyle. It's a state of mind."
Photo credit by @extreme_noiz_tara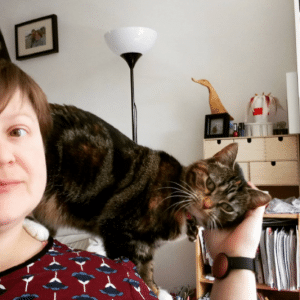 "I know I look pretty from all angles, but this one has a European chicness to it. Very collar model. Very runway ready. Very celebrikitty."
Photo credit by @beadsbybecs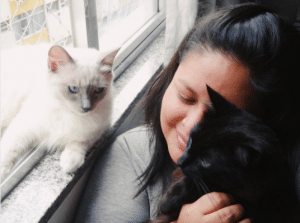 "Are you thinking what I'm thinking?" – white cat.
"We have the best owner ever?" – both cats at the same time.
Photo credit by @catnipguardians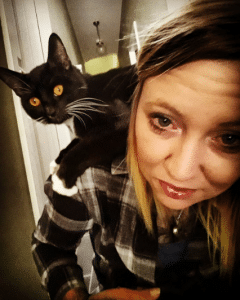 Sudden realization kitty: "Wait a second. If I pretend to be a parrot, birds might trust me."
Photo credit by @allyandallthecats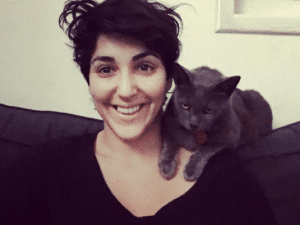 "Psstt. Mom. This is your conscious speaking. Round up all the mice, tuna, and catnip you can find. Further instructions to follow ⏳."
Photo credit by @darioos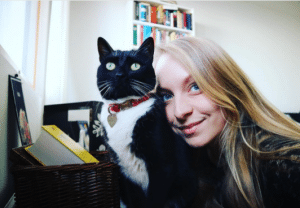 "As soon as we're done cuddling up for this photo, I need to go back to reading 'To Kill a Mockingbird.' I don't think I've gotten to the good part yet."
Photo credit by @jennamira