Cat's Pride Complete Multi-Cat
High performance for multiple cats
Cat's Pride Complete Multi-Cat is a multi-layer, high-performance non-clumping clay cat litter. Its triple action strength odor control can knock out multiple cat odors, so it's ideal for multi-cat households.
This hardworking litter means easy maintenance for you.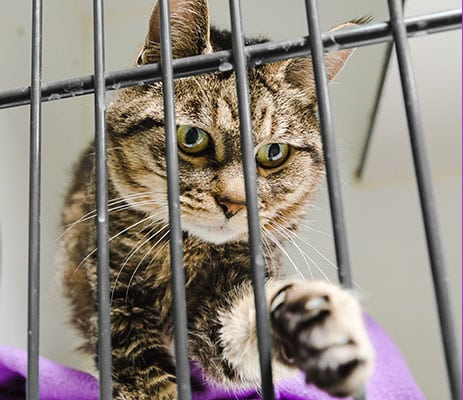 You buy a jug.
We donate a pound.
Click below to learn more about our Litter for Good program.
Join the
Cat's Pride Club.
Members get exclusive access to coupons and offers, and can help give back to local shelters.