Cat's Pride Fresh & Clean
Superior odor control & absorption
Cat's Pride Fresh & Clean is a fresh-scented, low-maintenance, non-clumping clay cat litter that absorbs tough odors with ease.
Made using safe and gentle ingredients in a low dust formula, your cat stays happy and your home stays clean.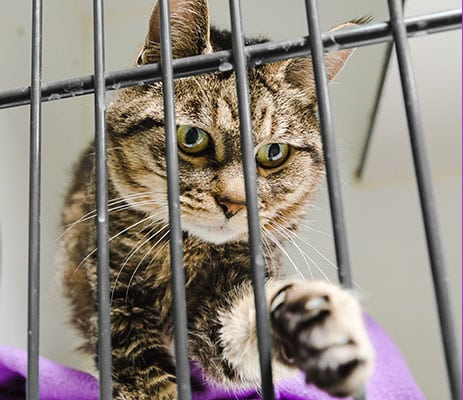 You buy a jug.
We donate a pound.
Click below to learn more about our Litter for Good program.
Join the
Cat's Pride Club.
Members get exclusive access to coupons and offers, and can help give back to local shelters.