Cat's Pride Natural
100% natural, perfect for sensitive cats
Cat's Pride Natural non-clumping cat litter is completely free of fragrances and additives – it's 100% natural.
The absorbent clay litter traps and absorbs odors the natural way.
Plus the low-dust formula helps you to keep the litter box cleaner and healthier. So it's naturally better for sensitive cats.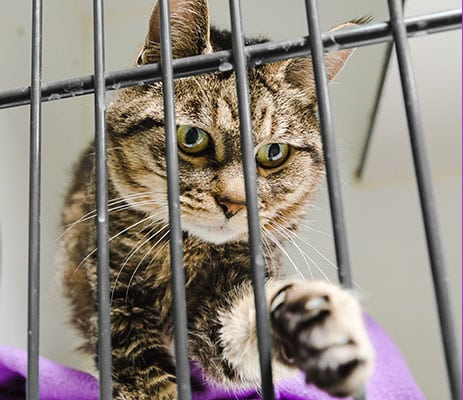 You buy a jug.
We donate a pound.
Click below to learn more about our Litter for Good program.
Join the
Cat's Pride Club.
Members get exclusive access to coupons and offers, and can help give back to local shelters.