Cat's Pride KatKit
All-In-One Disposable Tray Pre-filled with Litter
Cat's Pride KatKit is the perfect touch-free litter box for travel, cat sitting or everyday use. This disposable, recyclable tray comes pre- filled with litter so it's ready to go!
Powerful Odor Control
Easy to Dispose/Recycle
Easy to Transport
Each Tray Lasts up to 7 days
| | |
| --- | --- |
| Available Sizes | 19.8 × 12.8 × 9 in |
Buy Online
-or-

Find a Store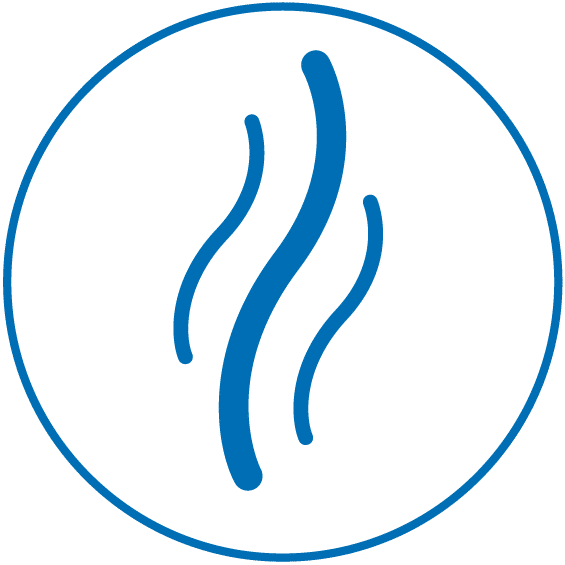 Odor Control
Powerful odor control without harsh chemicals or overpowering fragrances.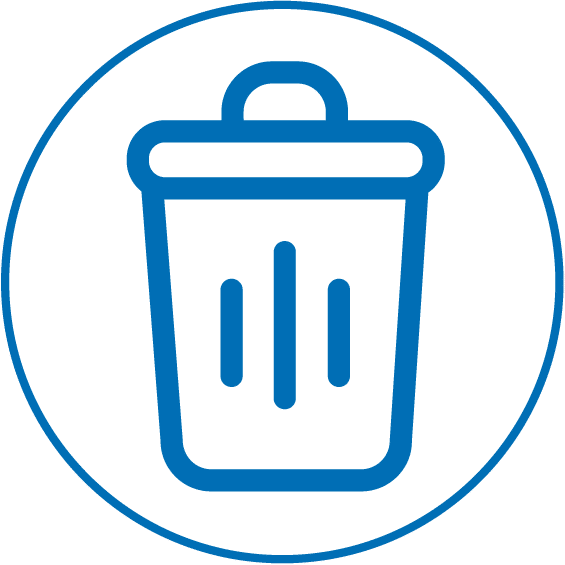 Easy to Dispose/Recycle
Disposable tray pre-filled with premium cat litter.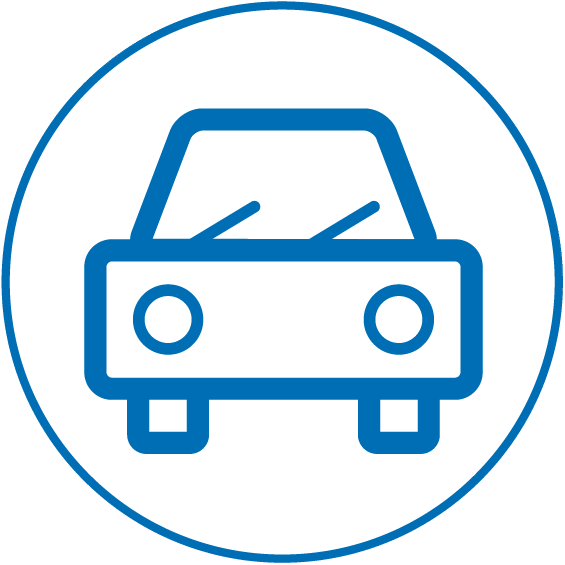 Easy to Transport
Perfect for on-the-go cat lovers - travel
1
Cat's Pride KatKit disposable litter tray
is rated out of
5
by
826
.
Rated

5

out of

5
by
Avery
from
Great for traveling with cats
I bought this when I was going on a road trip with my cats because I wanted to be able to throw the box out when I was done with it. We used regular, clumping litter with it. I was afraid of the box leaking or bending from the weight of the litter but it worked great without making a mess and was easy to dispose of. I would definitely buy this again for the next trip.
Date published: 2020-06-24
Rated

5

out of

5
by
Jeannettef
from
Easy
Perfect product for those who want a very easy way to maintain a fresh litter box for their cats! I placed directly inside mmy cats litter box, after 3 days (i have 2 cats) I EASILY just lifted the whole pan; placed in a bag, and viola, the box is empty; clean and ready to be refilled! The litter is a "medium" grade as far as fineness; held the odor; and my cats didn`t carry it out of the box on their paws. Only change I would make is a bit more litter; but as I stated; i had 2 cats using it simultaniously so that may be why i find that as a fault.
Date published: 2020-06-19
Rated

5

out of

5
by
Breezn5724
from
Very sturdy
I bought the Cat's Pride KatKit disposable litter tray and my cat liked it right away. The sides were high enough so my cat didn't make a mess. There was a good amount of litter inside. This is really great for traveling. I would use it in my RV while we vacation. I would buy this product again.
Date published: 2020-06-16
Rated

5

out of

5
by
Twt771
from
Great product
I bought this a couple months ago and my cat loves it. He took to it right away. It's easy to install and clean up. I would definitely recommend this product.as you will not be disappointed. Best money spent!!
Date published: 2020-06-15
Rated

5

out of

5
by
dixie1997
from
Love this product
So much easier than using those heavy and bulky litter. So easy, just pick up and place in garbage bag. Kitty liked using these better than the covered litter box. I have recommended this product to several of my friends.
Date published: 2020-06-12
Rated

5

out of

5
by
Jen k
from
My cat like it
I put in in are basement an my cat love it. It was very sturdy an didn't break. It didn't smell after the cat use the bathroom. It was nice just to threw it all away an didnt have to worrry about cleaning it.
Date published: 2020-06-11
Rated

5

out of

5
by
JennJenn
from
Perfect for traveling
This disposable cat litter tray made traveling with my daughter's cat much easier. Instead of packing a litter box and cat litter separately, we just grabbed the disposable cat litter tray. We took a kitchen trash bag to dispose of it when we were ready to go. It was nice when we home not having to wash out a litter box!
Date published: 2020-06-05
Rated

5

out of

5
by
Monkeytoes85
from
Easy and mess free
Not one person in the house likes changing the litter box and this makes it where it's not gross it's just pick up and throw away. No fuss and no mess. This has become a must for our shopping list. Highly recommend
Date published: 2020-05-30
Every GREEN JUG helps more cats find forever homes.
Click below to learn more about our Litter for Good program.
Learn More
Join the Cat's Pride Club.
Members get exclusive access to coupons and offers, and can help give back to local shelters.