Cat's Pride KatKit
All-In-One Disposable Tray Pre-filled with Litter
Cat's Pride KatKit is the perfect touch-free litter box for travel, cat sitting or everyday use. This disposable, recyclable tray comes pre- filled with litter so it's ready to go!
Powerful Odor Control
Easy to Dispose/Recycle
Easy to Transport
Each Tray Lasts up to 7 days
| | |
| --- | --- |
| Available Sizes | 19.8 × 12.8 × 9 in |
Buy Online
-or-

Find a Store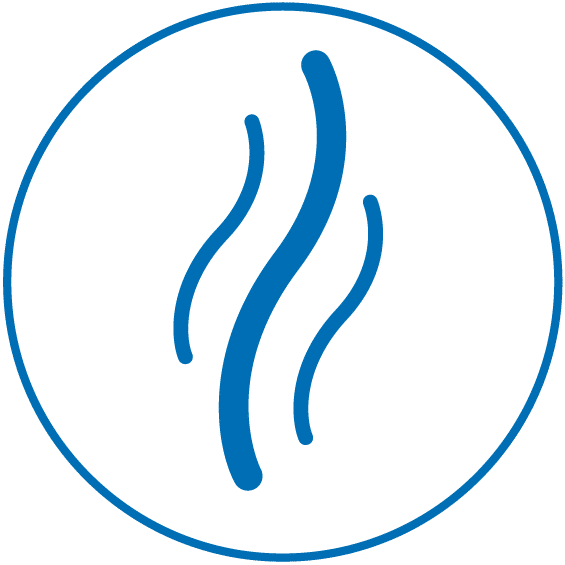 Odor Control
Powerful odor control without harsh chemicals or overpowering fragrances.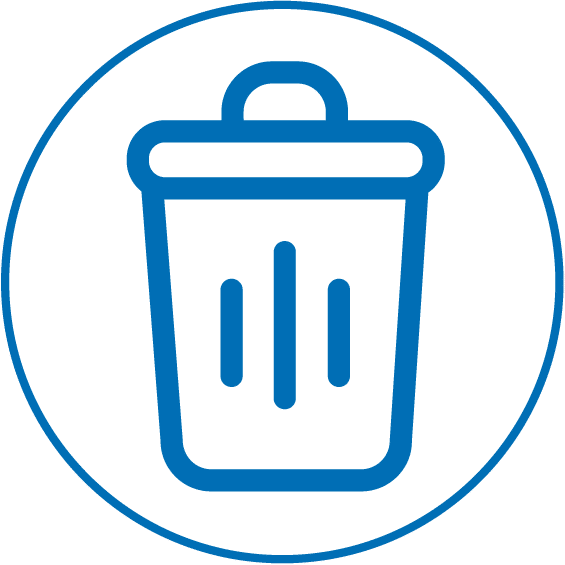 Easy to Dispose/Recycle
Disposable tray pre-filled with premium cat litter.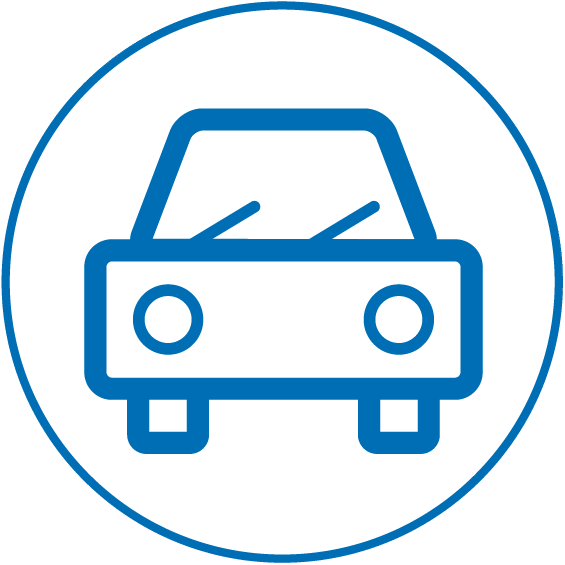 Easy to Transport
Perfect for on-the-go cat lovers - travel
1
Cat's Pride KatKit disposable litter tray
is rated out of
5
by
844
.
Rated

5

out of

5
by
CariS
from
Very handy product!
This came in very handy when we went out of town to visit family! it was perfect so I didn't have to lug our large, heavy plastic litter box with us in my small car, or have to buy another litter box when we got there just to throw away after a week or leave to clutter up my granddad's home. This is such a simple, useful, product that I never realized existed before, but I sure am glad to know about it now! The litter worked great too, just as good as the type I normally buy. I will definitely check our Cat's Pride products more from now on!
Date published: 2020-09-15
Rated

5

out of

5
by
OlyBee
from
My Backup Pan
I now keep several of the Cat's Pride Katkit disposable litter trays in my house at all times. Great for when you thought you had more litter and did not. If one of your kitties comes down with a digestive issue the disposable pan can keep other household felines from getting sick and prevent reinfection. I use the disposable pans for traveling, on the road or in a hotel. Easy to stack and store out of site. A great back up when needed.
Date published: 2020-08-18
Rated

5

out of

5
by
srs1463
from
Quick and easy to clean up
My cat was more than happy to use the Cats Pride instant litter box. It was just the right size and easy to dispose of. The litter also kept any odors locked away inside. My cat was more than happy to use it. Would definitely buy again.
Date published: 2020-08-17
Rated

5

out of

5
by
Jennifer78
from
Cat disposable litter tray
The cat disposable litter tray works great for the car litter tray. When you want to put french litter in cat litter box it wouldn't be so messy for the clean up. I really like how easy it is used the cat disposable litter tray .
Date published: 2020-08-16
Rated

5

out of

5
by
Stamicfar
from
So easy to use.
Cat's Pride® KatKit® is an all-in-one disposable litter tray is pre-filled with premium non-clumping cat litter. The KatKit tray comes ready to use, just peel back the label of the pre-filled tray and dispose when done. It's made from recycled plastic and is fully recyclable. Great for on-the-go cat owners, pet sitters, travel, or convenient everyday use! We used this disposable litter tray when we cat sat my daughters cat for a few weeks. Our 13 year old cat doesn't like other cats, so I didn't think she would want another cat in her litter box. So this worked out great. Used it for the week then tossed it away. Easy to dispose of. No mess which is very important to me. The easier the better.
Date published: 2020-08-07
Rated

5

out of

5
by
DarDar
from
Great Features
I purchased this a moth ago when I had to stay at a motel with may cat, Sammy. It came prefilled with the litter and all I had to do was open it, very convenient. No touching the litter and it lasted for 7 days with no odor and it was disposable. Sammy was happy and so was I.
Date published: 2020-08-07
Rated

5

out of

5
by
Charrlit
from
Great litter trays!!
I love the size and depth of this litter tray and how sturdy it is even though it is meant to be disposable. I definitely recommend it! It's great for travel and everyday use as well. When my cat does his business, I don't smell it at all.
Date published: 2020-08-06
Rated

5

out of

5
by
JodyM
from
LOVE the Trays
I have two cats who would shred the plastic bag litter liners. Now, I just slip a litter tray into each covered litter box and there's no more torn liners that leave soiled litter at the bottom of the box. These Cat's Pride litter trays are such a time saver! Thank you!
Date published: 2020-07-31
Every Cat's Pride jug helps more cats find forever homes.
Click below to learn more about our Litter for Good program.
Learn More
Join the Cat's Pride Club.
Members get exclusive access to coupons and offers, and can help give back to local shelters.