Cat's Pride KatKit
All-In-One Disposable Tray Pre-filled with Litter
Cat's Pride KatKit is the perfect touch-free litter box for travel, cat sitting or everyday use. This disposable, recyclable tray comes pre- filled with litter so it's ready to go!
Powerful Odor Control
Easy to Dispose/Recycle
Easy to Transport
Each Tray Lasts up to 7 days
| | |
| --- | --- |
| Available Sizes | 19.8 × 12.8 × 9 in |
Buy Online
-or-

Find a Store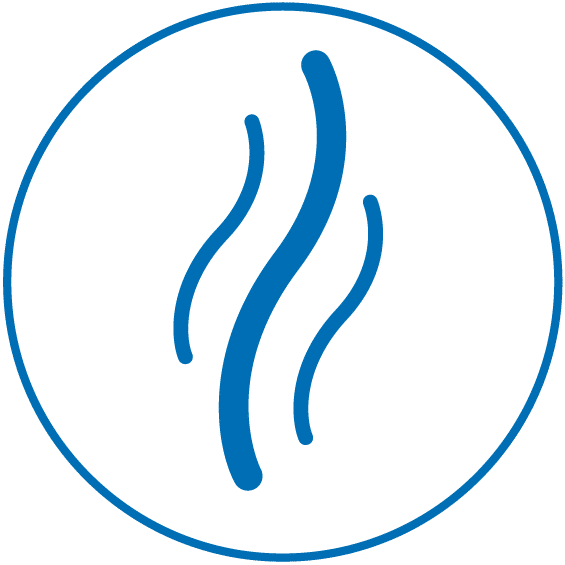 Odor Control
Powerful odor control without harsh chemicals or overpowering fragrances.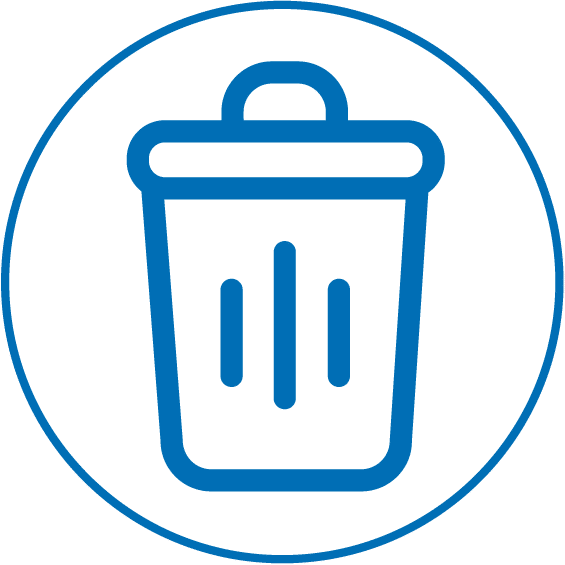 Easy to Dispose/Recycle
Disposable tray pre-filled with premium cat litter.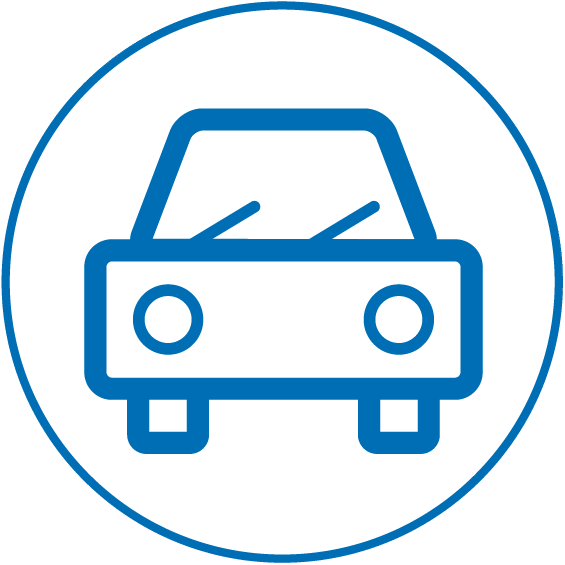 Easy to Transport
Perfect for on-the-go cat lovers - travel
1
Cat's Pride KatKit disposable litter tray
is rated out of
5
by
635
.
Rated

5

out of

5
by
Jordy9934
from
Travel friendly
I used this disposable litter tray when leaving my cat with my Mother In law. It didn't soak up my cat's urine and held everything for a few days. It was big enough for my adult cat to fit and do her business.
Date published: 2020-04-03
Rated

5

out of

5
by
Gypsy916
from
Easy clean up
Thought i would try this to see if this would be better for clean up and would actually work and low and behold it does. Its actually easier and less touching, scooping...would recommended this for people who dont like messing with scooping litter.
Date published: 2020-04-03
Rated

5

out of

5
by
Lynnd03
from
Works As It Should!
We found a stray cat in our garage and got one of these Cat's Pride disposable litter trays to put out for it. They used it for two days and they went back home. It worked perfectly and held up and we were able to toss the whole thing. I'm thinking of getting another in case any kitties come to visit again.
Date published: 2020-04-03
Rated

5

out of

5
by
Pagemb
from
I love this litter box liner
I love how simple this tray is to use. Basically all I had to do was pull the paper off and drop it in her littler box when I was ready to empty it all I had to do was pull it out and pop it into the trash can. It was the easiest and fastest cleaning of the cats litter box I have had in a long time.
Date published: 2020-04-03
Rated

5

out of

5
by
Nichole70
from
I use this as a second litter box for my cat. He actually likes it. A single tray lasts my cat about five days. Using these disposable trays instead, and slipping them into a garbage bag, makes its disposal for me much easier. Great for additional litterboxes, that I can throw away.
Date published: 2020-04-03
Rated

5

out of

5
by
Olivia1237
from
Love this
I love this disposable little tray. It durable enough and perfect for travel or on the go with kitty. I did not notice any leakage or much litter mess either. My kitten was perfectly content with using this in place of her usual little box. Great for any in the go cat owner.
Date published: 2020-04-03
Rated

5

out of

5
by
Audreymn
from
Love this!!
I bought this a few months ago and my cat absolutely loves it. It is so easy to clean and replace and my cat really seems to enjoy this. It makes changing the litter so so so easy. I would highly recommend this to anyone with a cat
Date published: 2020-04-03
Rated

5

out of

5
by
Grandma6
from
Perfect for the barn
Living on a farm where we have many barn cats this is great. It has cut down on cat messes which has been very nice. I love that it is disposable no scooping of litter just peel the paper off and use. Very handy
Date published: 2020-04-03
Every GREEN JUG helps more cats find forever homes.
Click below to learn more about our Litter for Good program.
Learn More
Join the Cat's Pride Club.
Members get exclusive access to coupons and offers, and can help give back to local shelters.