Cat's Pride KatKit
All-In-One Disposable Tray Pre-filled with Litter
Cat's Pride KatKit is the perfect touch-free litter box for travel, cat sitting or everyday use. This disposable, recyclable tray comes pre- filled with litter so it's ready to go!
Powerful Odor Control
Easy to Dispose/Recycle
Easy to Transport
Each Tray Lasts up to 7 days
| | |
| --- | --- |
| Available Sizes | 19.8 × 12.8 × 9 in |
Buy Online
-or-

Find a Store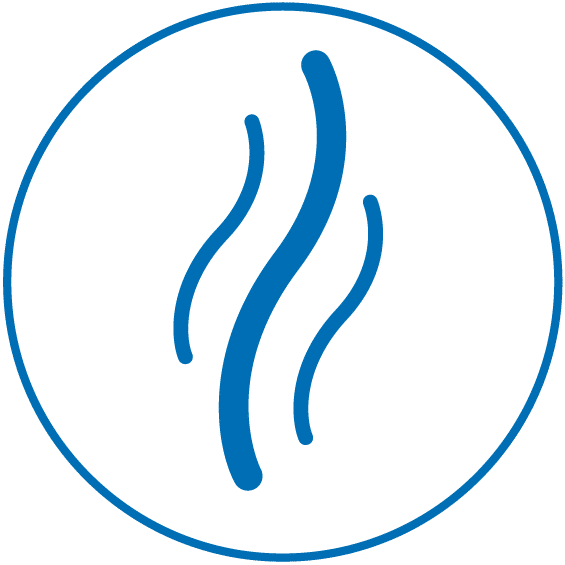 Odor Control
Powerful odor control without harsh chemicals or overpowering fragrances.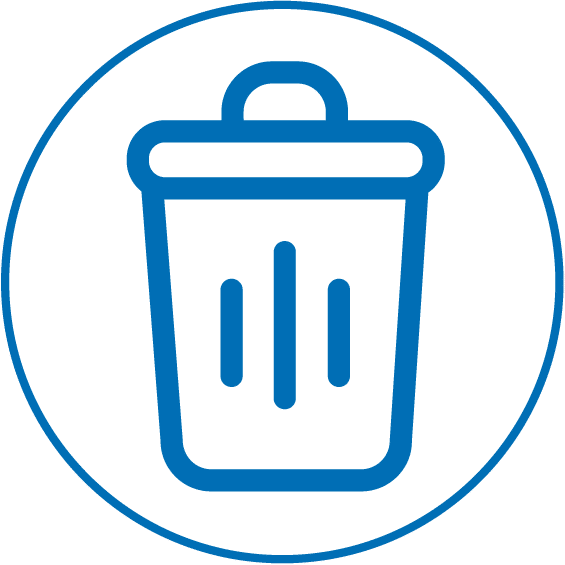 Easy to Dispose/Recycle
Disposable tray pre-filled with premium cat litter.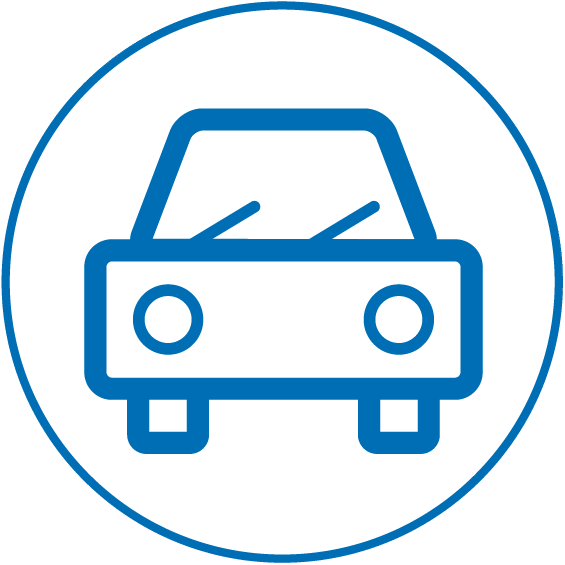 Easy to Transport
Perfect for on-the-go cat lovers - travel
1
Cat's Pride KatKit disposable litter tray
is rated out of
5
by
317
.
Rated

5

out of

5
by
Kiki37
from
Awesome!
I have 2 cats and this was perfect forneasy clean up. I wish i knew about these before now! Just remove and trash it. Cleaning litter boxes is the worst. This makes it "bearable" for my teen son to clean the box now lol awesome product!
Date published: 2020-01-18
Rated

5

out of

5
by
Ambibambi143
from
So easy
I didnt have to touch it! Right there made my day....my oldest child was like pffft mom this is simple I got this. Not only was it simple and easy but my picky male cat was all about it the new litter. Immediately jumped into his private box to checkout the new digs and after a few moments came out quite pleased with himself. I was quite pleased I couldnt smell his previous moments spent in there. I will be buying more.
Date published: 2020-01-17
Rated

5

out of

5
by
deedee43
from
So easy and convenient!
I took a some of these trays when we went on vacation with our cat this year and it really was so covenient and easy to use and for clean up. She is a medium sized cat and the size of the tray worked very well for her and she took to it without any issues. I love that it is disposable which minimizes the mess and the smell in the air compared to changing out a standard box. I definitely will be getting some more trays for the house and to take with us on our next trip!
Date published: 2020-01-15
Rated

5

out of

5
by
123456
from
EASY CLEAN UP!
I couldnt be more excited about this product! my mother in law has 4 cats and this just make clean up so much easier for her and me! and because she is older this is a definite help its fast and less strain on her back
Date published: 2020-01-14
Rated

5

out of

5
by
Mommy of 4 girls
from
Very convenient!
I have two cats and both cats used this very well. It was very convenient since at times they sleep in my daughter's room and she falls asleep with the door shut. This litter box made it great for emergencies for them. The box was also small enough she could fit it rite under her bed for when they was not in there. I liked how it lasted a while without any smell. I will definitely be purchasing these for times to come for the convince and for security for my cats. I'm very pleased with the KatKit disposable litter trays.
Date published: 2020-01-13
Rated

5

out of

5
by
Annier79
from
This was great
Easy to use controlled the smell. This was perfect for me I am busy and I hate scoping the litter! Super extra great bonus the kids can take care of the litter! I love this product and will continue to use it and recommend it to anyone!!
Date published: 2020-01-13
Rated

5

out of

5
by
ResQme3
from
Very convenient!
I tried this product while we were traveling. It was super easy and convenient. No dragging a big container of litter. Just open the package, let kitty enjoy her porta potty, and then dispose. No mess, no stress.
Date published: 2020-01-13
Rated

5

out of

5
by
Emilyh
from
Convenient temporary litter tray
This is such a good idea. Getting a tray prepacked with litter and the entire packaging being disposable. It came in handy already and while disposable is not always preferable to reusable but for tight situations/when there is a need for a temporary solution this is a good product. I had no adjustment for them to this product then back to the usual. They do track this a little easier out of the box but again as just a temporary item it's not a big deal and overall I think it is great.
Date published: 2020-01-13
Every GREEN JUG helps more cats find forever homes.
Click below to learn more about our Litter for Good program.
Learn More
Join the Cat's Pride Club.
Members get exclusive access to coupons and offers, and can help give back to local shelters.