Cat's Pride KatKit
All-In-One Disposable Tray Pre-filled with Litter
Cat's Pride KatKit is the perfect touch-free litter box for travel, cat sitting or everyday use. This disposable, recyclable tray comes pre- filled with litter so it's ready to go!
Powerful Odor Control
Easy to Dispose/Recycle
Easy to Transport
Each Tray Lasts up to 7 days
| | |
| --- | --- |
| Available Sizes | 19.8 × 12.8 × 9 in |
Buy Online
-or-

Find a Store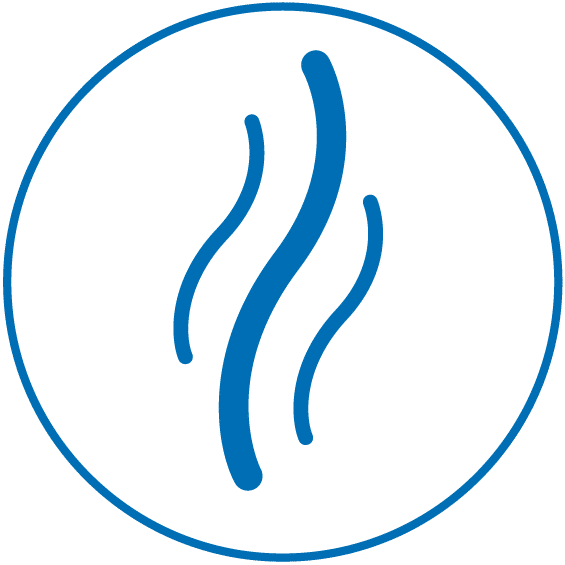 Odor Control
Powerful odor control without harsh chemicals or overpowering fragrances.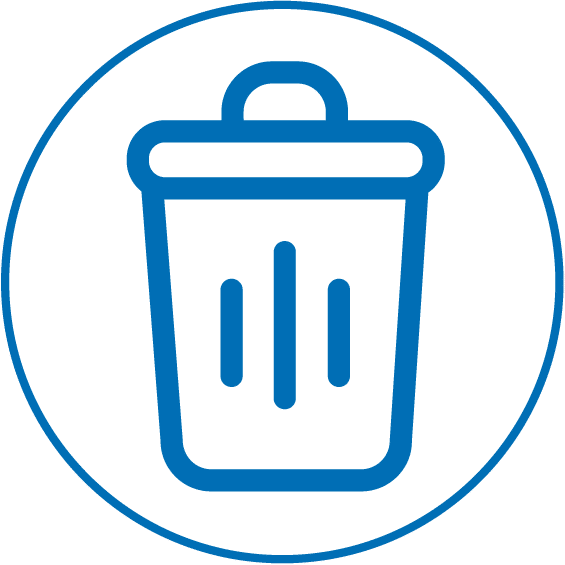 Easy to Dispose/Recycle
Disposable tray pre-filled with premium cat litter.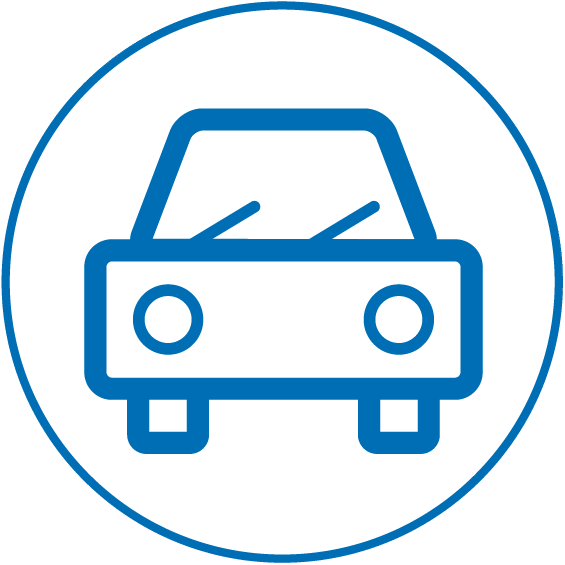 Easy to Transport
Perfect for on-the-go cat lovers - travel
1
Cat's Pride KatKit disposable litter tray
is rated out of
5
by
834
.
Rated

5

out of

5
by
JodyM
from
LOVE the Trays
I have two cats who would shred the plastic bag litter liners. Now, I just slip a litter tray into each covered litter box and there's no more torn liners that leave soiled litter at the bottom of the box. These Cat's Pride litter trays are such a time saver! Thank you!
Date published: 2020-07-31
Rated

5

out of

5
by
KrisD
from
My cat didn't like it
My cat likes to dig the side of the litter box and this one just isn't tall enough, my cat pushed most of the litter out. He's used to having a tall litter box. However i still think it's a great design, easy to use and dispose of. I clean his box once a day and every Sunday change the litter, this was a 2 second clean up job. Put it in the garbage bag and done.
Date published: 2020-07-30
Rated

5

out of

5
by
Bill
from
Great for Travel
The Cat's Pride Kat Kit All-In-One Disposable Box Tray with Litter are great. The trays come pre filled with litter and all you have to do is peel off the cover and it's ready for the cat to use. When finished just throw it right in the trash. It's that simply and easy to use. The trays are a wonderful portable solution when you go on road trips, vacation or RV trips. It also keeps Bad odors under control. I recommend these disposable trays.
Date published: 2020-07-26
Rated

5

out of

5
by
Troi
from
So easy to use, perfect for travel
I always try to keep a Cat's Pride KatKit All-In-One Disposable Tray Pre-filled with Litter on hand in case of emergencies. It is so easy to use. Just remove the cardboard topper and it is ready to go. If only needed for a a few days then it is literally touch free. The whole thing can be thrown away. If needed longer, scoop out the waste and refill with choice of litter. The nonclumping litter it comes with does do a decent job on odors. The KatKit is perfect for road trips if you need or want to take your cat. I took one in the car when I had to take my cat to a specialty vet that was a long drive away. I've had no problem with any cats taking to it. I use one when one of my cats needs to be isolated due to sickness, injury, new pet, etc. I've found it is perfect for potty training kittens too!
Date published: 2020-07-18
Rated

5

out of

5
by
Avery
from
Great for traveling with cats
I bought this when I was going on a road trip with my cats because I wanted to be able to throw the box out when I was done with it. We used regular, clumping litter with it. I was afraid of the box leaking or bending from the weight of the litter but it worked great without making a mess and was easy to dispose of. I would definitely buy this again for the next trip.
Date published: 2020-06-24
Rated

5

out of

5
by
Jeannettef
from
Easy
Perfect product for those who want a very easy way to maintain a fresh litter box for their cats! I placed directly inside mmy cats litter box, after 3 days (i have 2 cats) I EASILY just lifted the whole pan; placed in a bag, and viola, the box is empty; clean and ready to be refilled! The litter is a "medium" grade as far as fineness; held the odor; and my cats didn`t carry it out of the box on their paws. Only change I would make is a bit more litter; but as I stated; i had 2 cats using it simultaniously so that may be why i find that as a fault.
Date published: 2020-06-19
Rated

5

out of

5
by
Breezn5724
from
Very sturdy
I bought the Cat's Pride KatKit disposable litter tray and my cat liked it right away. The sides were high enough so my cat didn't make a mess. There was a good amount of litter inside. This is really great for traveling. I would use it in my RV while we vacation. I would buy this product again.
Date published: 2020-06-16
Rated

5

out of

5
by
Twt771
from
Great product
I bought this a couple months ago and my cat loves it. He took to it right away. It's easy to install and clean up. I would definitely recommend this product.as you will not be disappointed. Best money spent!!
Date published: 2020-06-15
Every GREEN JUG helps more cats find forever homes.
Click below to learn more about our Litter for Good program.
Learn More
Join the Cat's Pride Club.
Members get exclusive access to coupons and offers, and can help give back to local shelters.