Total Odor Control Scented
Total Odor Protection — Instantly Absorbs Urine, Feces and Ammonia Odors
Cat's Pride Total Odor Control Scented litter instantly absorbs and locks urine, feces and ammonia odors. It forms the strongest, easy to scoop clumps, leaving no mess or odors behind.
Locks Odors Instantly
Strongest Clumps
99% Dust Free
25% Lighter

†

Litter for Good Shelter Donation
Available sizes

Weight in lbs
Buy Online
-or-

Find a Store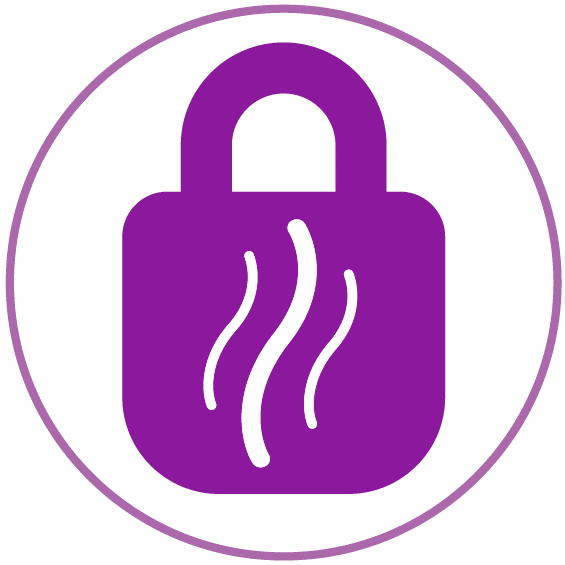 Locks Odors Instantly
Patented formula works immediately to trap and eliminate odors for even multiple cats.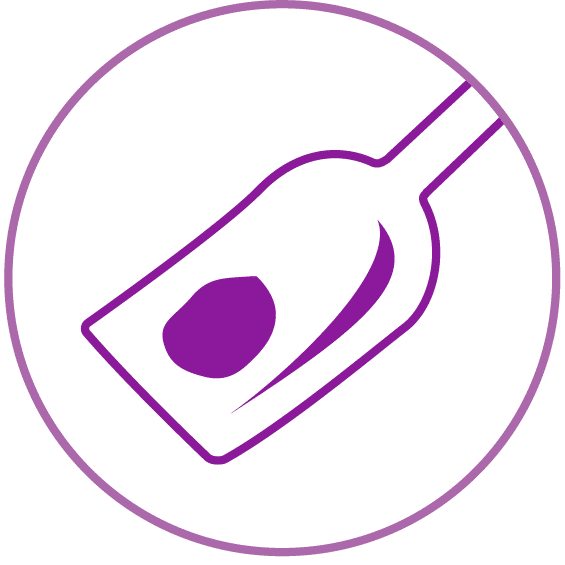 Strongest Clumps
Tight, hard, no-mess clumps are easy to scoop and dispose.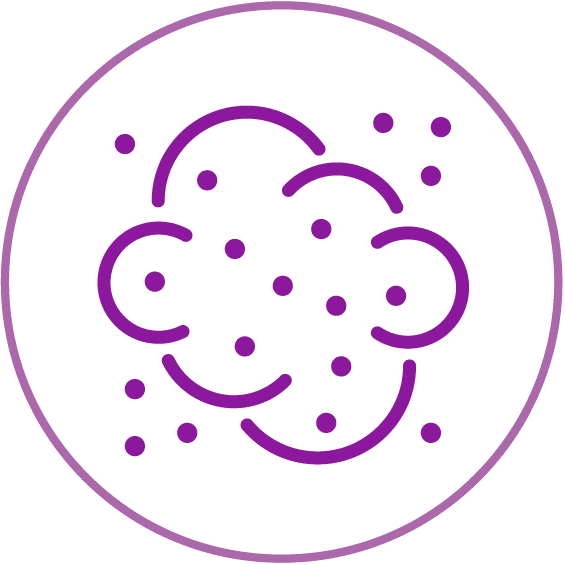 99% Dust Free
Breathe easy and keep floors clean with this dust-free, low tracking litter formula.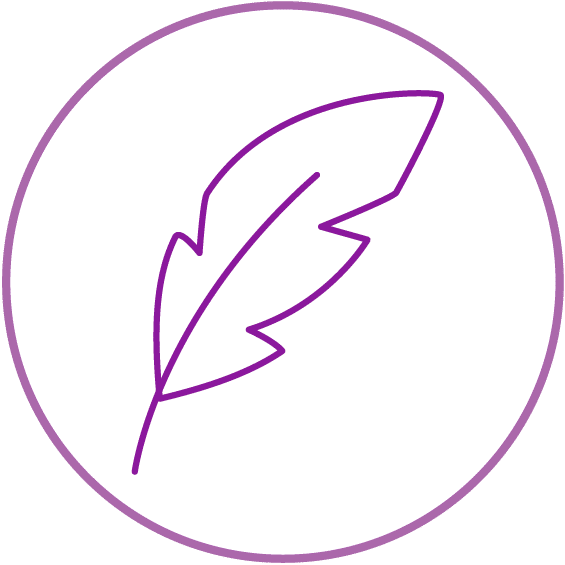 25% Lighter†
Easier to pour and store than traditional clumping litters.
†As compared to other traditional scoopable clay litters.
1
Cat's Pride Total Odor Control Scented cat litter
is rated out of
5
by
196
.
Rated

5

out of

5
by
Rica
from
New go to litter
I bought a jug of "fresh and light quick action" a few months ago, because I was looking for a litter with superior clumping. It was recommended on a website who's opinion on other litters I agreed with. I was a little skeptical, since it didn't seem like a popular brand, but I was pleasantly surprised. The dust level was average, not bad, and the clumping was excellent. The whole month I used it there were no crumbly or sticky clumps. The fragrance was mild and pleasant, something that would be widely accepted. And it was light weight in an easy to pour jug The price was great too.. Perfect. My cat has since passed away, (she had been ill with cancer for some time) but I will hopefully be getting a new kitten soon. I will be purchasing this again in the new package and if the formula is just as good, I will be recommending it to everyone.
Date published: 2019-10-10
Rated

5

out of

5
by
Travelin cat
from
Best litter for our travels
We use quick action Fresh & Light when we are traveling with our cat. In the small area of a fifth wheel trailer quick order control and low tracking are HIGH priorities. This is the best we have found and we have tried 10+ different kinds. Also the plastic jug makes litter storage easy on the road. I do wish Walmart still had this in the stores but sadly I can only find it online now.
Date published: 2018-11-06
Rated

5

out of

5
by
Kitty Cat
from
Great litter
This litter clumps good and lightweight easy to use litter.
Date published: 2018-10-12
Rated

5

out of

5
by
Theresa173
from
Love the light weight products
I have switched to the Cat's Pride Light weight products and with 4 cats it is much easier.
Date published: 2018-08-08
Rated

5

out of

5
by
NorbieB
from
Fresh & Light Ultimate Care NOT dust free!
I agree with Ruth29. Your new product, Ultimate Care, which I had to buy because the Quick Action was not available, is inferior to the Quick Action! I also had to buy the gray lid kind and it is extremely dusty, which goes against one of your claims of being dust free. My black cat comes out gray and there is always dust all over the house. I have to breathe it in to change the litter and what is it doing to my cats? The Quick Action IS 99% dust free and excellent, why did you change it. If I can not find the Quick Action litter I will go to another brand after using yours for over 3 years.
Date published: 2018-03-26
Rated

5

out of

5
by
ruth29
from
great product - hard to find
I have been using this litter for 5+ years and it is the best, but since there is a new version with the gray cap this one is very hard to find. I bought and used one container of the gray cap and searched to find this one to replace it. when I can no longer find this one I will to another brand. Making products better is sometimes a big fail. Stick what works
Date published: 2017-04-20
Rated

5

out of

5
by
Francine
from
This litter is A LOT easier to handle PLUS...
I was struggling with carrying heavy litter from the store to my car and into my home until finding out about this lightweight litter from my daughter. This litter is A LOT easier to handle PLUS it blocks the bad odors AND Francine looks happy using it!
Date published: 2016-11-15
Rated

5

out of

5
by
LadyGator8675
from
Great Litter
I have used Cat's Pride for many years and am very satisfied. I have four cats (with six litter boxes) as well as an additional box in the garage for the neighbor's two outside cats who like to visit. All of them like it and no one ever smells the litters. I scoop them frequently, but the product helps control any odor. I am also pleased that Cat's Pride is made in the U.S.
Date published: 2016-10-29
Every GREEN JUG helps more cats find forever homes.
Click below to learn more about our Litter for Good program.
Learn More
Join the Cat's Pride Club.
Members get exclusive access to coupons and offers, and can help give back to local shelters.