Total Odor Control Scented
Total Odor Protection — Instantly Absorbs Urine, Feces and Ammonia Odors
Cat's Pride Total Odor Control Scented litter instantly absorbs and locks urine, feces and ammonia odors. It forms the strongest, easy to scoop clumps, leaving no mess or odors behind.
Locks Odors Instantly
Strongest Clumps
99% Dust Free
25% Lighter

†

Litter for Good Shelter Donation
Available sizes

Weight in lbs
Buy Online
-or-

Find a Store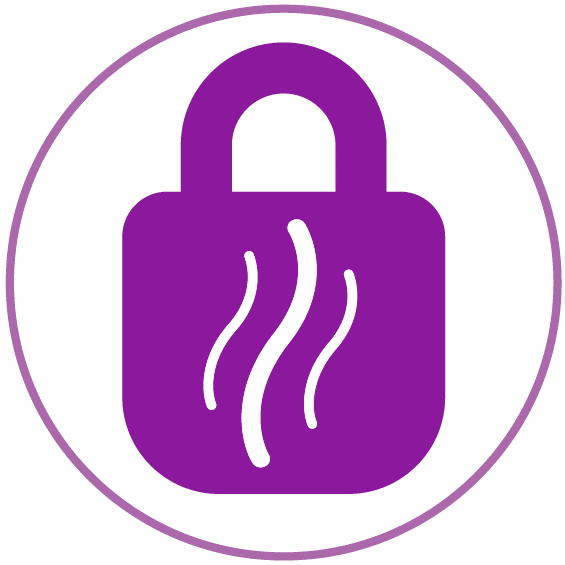 Locks Odors Instantly
Patented formula works immediately to trap and eliminate odors for even multiple cats.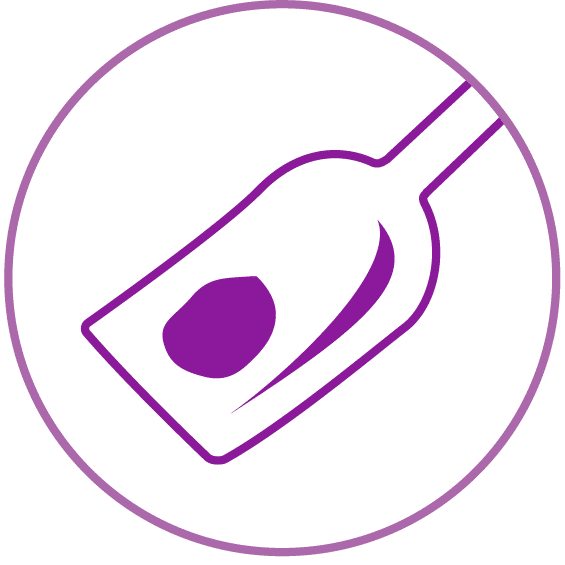 Strongest Clumps
Tight, hard, no-mess clumps are easy to scoop and dispose.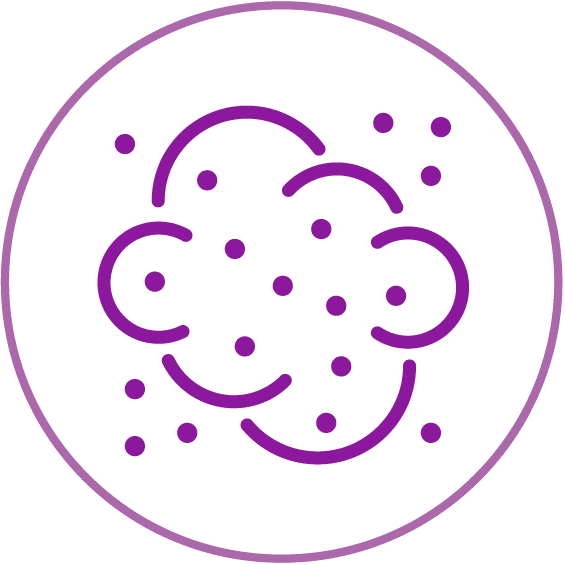 99% Dust Free
Breathe easy and keep floors clean with this dust-free, low tracking litter formula.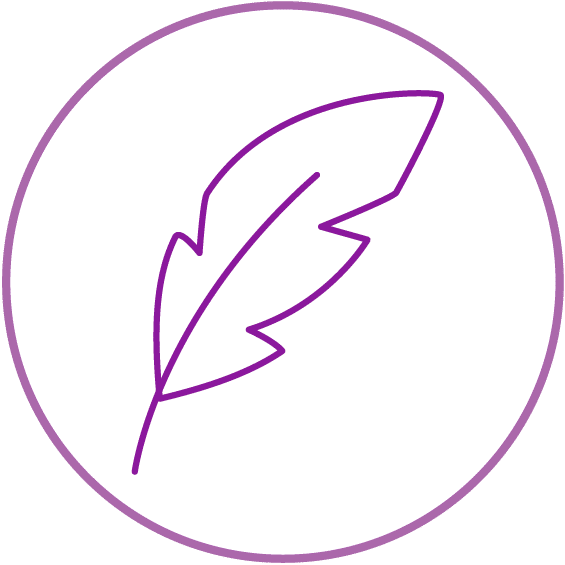 25% Lighter†
Easier to pour and store than traditional clumping litters.
†As compared to other traditional scoopable clay litters.
1
Cat's Pride Total Odor Control Scented cat litter
is rated out of
5
by
401
.
Rated

5

out of

5
by
Chloenicol
from
Purr-fect
This cat littler was kitty approved. My cat is super peculiar when it comes to her litter. I tried the one with a little scent. I was scriptural, but she did really well. The scent is not overwhelming but helped keep the ammonia smell away. Very easy to scoop out the litter without wasting it. Price point is good. Container is recyclable so I'm happy with that.
Date published: 2020-01-18
Rated

5

out of

5
by
PaigeM3312
from
Really helps odor.
I've been using this cat litter for a couple weeks and it really helps with odor. My have a strong odor. I usually have to dump it out everyday. With this I could just scoop and be done. It clumps very well.
Date published: 2020-01-17
Rated

5

out of

5
by
Clarsh
from
Great for multiple cats!
I was hesitant about trying a different cat litter than my usual brand. No one likes when you scoop your litter only to have it fall apart before it makes it to the bag. I must say with Cat's pride I never had that issue. The clumps stayed together and it also masked the smell. I have 2 cats and one cat is the size of a small dog. He goes as much as a dog! So I am constantly scooping to keep the smell down. With cats pride I was able to scoop less. I will be replacing my old litter with cats pride only from now on.
Date published: 2020-01-16
Rated

5

out of

5
by
Mawalker2006
from
Clumps Perfectly!
I went with this liter because I couldn't find a good fit for me and multiple cat use. This is the best liter I have found! Clumps up nicely and controls odor even better!!! Will us this from now on!!
Date published: 2020-01-16
Rated

5

out of

5
by
sharden
from
Impressive
I'm actually quite impressed with this. I always had in my head that I needed an expensive litter because if not, it would just be a waste of money. I've completely changed my mind and this is my litter from here on out. I'm also quite stubborn when it comes to switching brands that I normally buy. So when I say I'm switching a product because I've found better, it actually means it's good.
Date published: 2020-01-15
Rated

5

out of

5
by
PE321
from
Effective cat litter
My senior cat had no issues transitioning to this new cat litter. She seemed thoroughly satisfied with this product. As for myself, I was quite impressed and satisfied also. It's got great clumping action and has long lasting odor control. I was able to go about 10 days between litter box changes, which makes this litter a good value.
Date published: 2020-01-15
Rated

5

out of

5
by
Horsemom
from
Happy kitty, Happy Mom
So I used to think litter was litter right? Wrong, this Cat's Pride Total Odor control litter is amazing, it clumps up great easy to scoop, it don't stick to kitty's paws like some litters so not as much clean up there. The no dust is a MUST, love it. This litter is 20 lb worth of litter in 15 lb I personally love the green jug easy to handle super easy to store not a clunky bucket are yikes a bag. I love the jug so much I keep a kitty litter winter helper in my trunk, because the jug is so friendly not to mention the 15 pound factor again. I really feel the odor control is great and does the job, the fresh scent is nice not to harsh. If your looking for a new litter give this a try it's " easy to pick up"
Date published: 2020-01-15
Rated

5

out of

5
by
Shay56
from
Cats Out The Bsg
I have 2 Cats,and sometimes there is an odor to their litter boxes .I have had similiar types products that claimed to control odot,but they did not .But Cats pride has eliminated odor,also I like that the consistency is not clay like or messy .Most importantly the Cats love it.The scent is fresh and not overpowering
Date published: 2020-01-15
Every GREEN JUG helps more cats find forever homes.
Click below to learn more about our Litter for Good program.
Learn More
Join the Cat's Pride Club.
Members get exclusive access to coupons and offers, and can help give back to local shelters.