Total Odor Control Unscented
Total Odor Protection — Instantly Absorbs Urine, Feces and Ammonia Odors
Cat's Pride Total Odor Control Unscented litter instantly absorbs and locks urine, feces and ammonia odors. It forms the strongest, easy to scoop clumps, leaving no mess or odors behind.
Locks Odors Instantly
Strongest Clumps
99% Dust Free
Fragrance and Dye Free
25% Lighter

†

Litter for Good Shelter Donation
Available sizes

Weight in lbs
Buy Online
-or-

Find a Store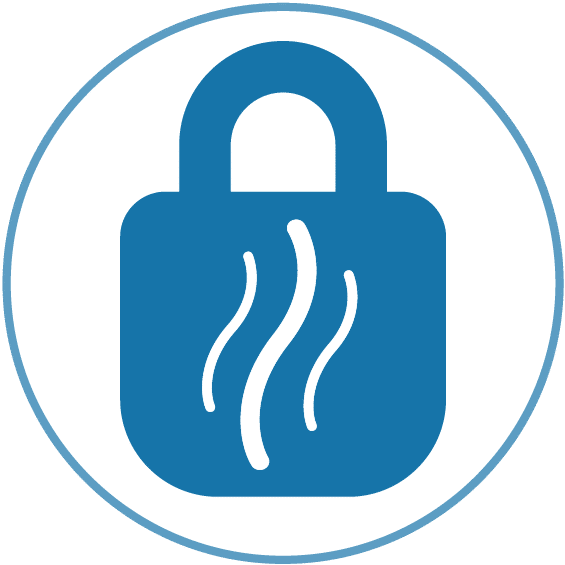 Locks Odors Instantly
Patented formula works immediately to trap and eliminate odors for even multiple cats.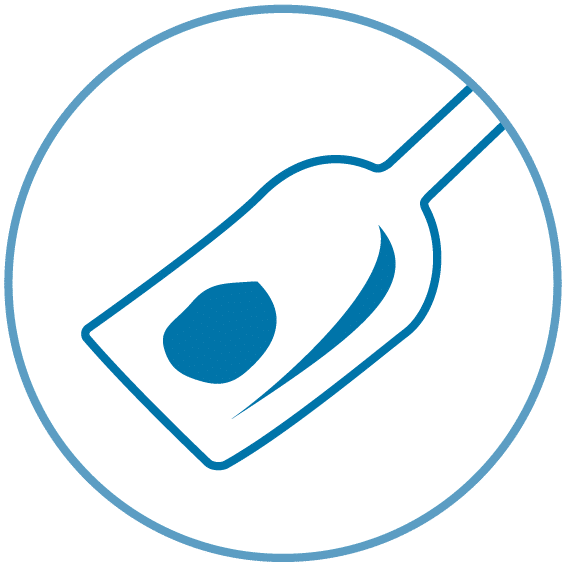 Strongest Clumps
Tight, hard, no-mess clumps are easy to scoop and dispose.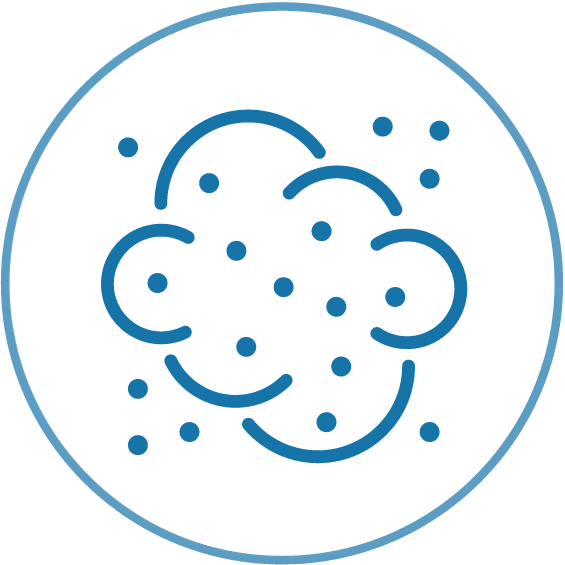 99% Dust Free
Breathe easy and keep floors clean with this dust-free, low tracking litter formula.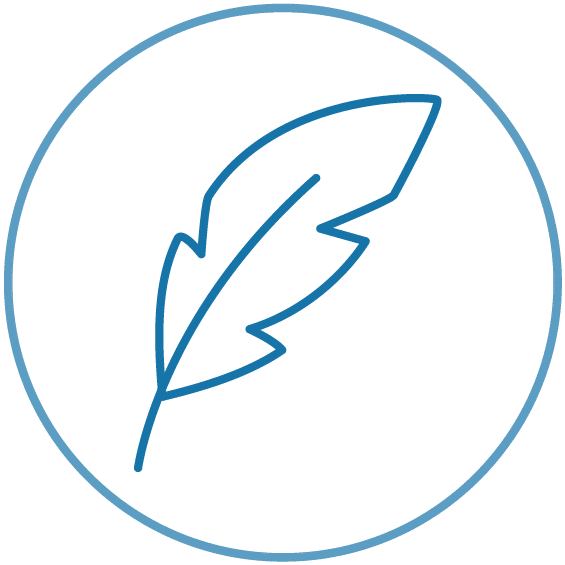 25% Lighter†
Easier to pour and store than traditional clumping litters.
†As compared to other traditional scoopable clay litters.
1
Cat's Pride Total Odor Control Unscented cat litter
is rated out of
5
by
422
.
Rated

5

out of

5
by
Lisha F
from
I like it
I started out with one cat and then my daughters brings home a pregnant cat from college. Let just say there are now 5 cats run throughout my home. I need some good litter that I didnt have to change everyday. So far Pride total order control has working great. I have had any big cat oder in my home. The cats seem to like it. So it holds up pretty good.
Date published: 2020-02-10
Rated

5

out of

5
by
LisaGL
from
Great for odor control
This worked great for my two cats. It didn't dust up like some brands do and it did great with odor control. It did not stick in their paws and they didn't track it outside of the box. These are some things that are important to me.
Date published: 2020-02-03
Rated

5

out of

5
by
Jbrown0210
from
3 cats love it!
I have three kitties. They are picky! They use this litter without a problem. I clean the box once a day at least but if something happens where is miss one, it doesn't smell. It takes care of the odor and doesn't dust up or make a mess.
Date published: 2020-01-30
Rated

5

out of

5
by
SRGmom73
from
Dustless
We only have one cat now but would definitely recommend this cat litter. It's dustless and doesn't track out of the litter box like some litter can. It also helps keep the ammonia smell at bay even if the box didn't get scooped as often as it should.
Date published: 2020-01-30
Rated

5

out of

5
by
Megan
from
Great litter!
I have used this product for the past month and it has been great! The only thing that was a little disappointing is the 20lb container doesn't fill my litter box enough to be 3-4 inches deep as recommended, so if you have a big/tall litter box you will need more than one container.
Date published: 2020-01-30
Rated

5

out of

5
by
Mimi64
from
My favorite cat litter!
This is my favorite clumping litter.I have 2 cats so i need a litter that controls odor and has tight clumping.This litter checks all the boxes for me.Absorbs great on contact and clumps tight.I like that its unscented and gives excellent odor control.My cats had no problem using this litter and it lasts a long time before you have to change it.Highly recommend!
Date published: 2020-01-28
Rated

5

out of

5
by
beemis85
from
Awesome product
I've been looking for an affordable, unscented, dust-free litter for quite a while, and I have been thrilled with my results from Cat's Pride. The bottle is easy to use, and a little definitely goes a long way. Pouring litter has never been easier, as this does seem to be almost entirely dust-free. I hate the kickback I normally get and the fumes from other brands that claim to be dust-free. The litter does seem entirely unscented, and my cat took to it immediately. It clumps very well, which makes it very easy to clean, as everything seems to grip right on the surface of the litter, no matter where in the box my cat goes. I used to hate digging out the soggy corners of her litter box, but that has not been a problem with Cat's Pride. While I don't have multiple cats, my cleaning experience suggests it would make the job much easier for more than one kitty. I'm so glad I tried this product, and I will definitely be using it and recommending in the future!
Date published: 2020-01-27
Rated

5

out of

5
by
Kmelton93
from
Great litter
My cats litter box has always been a hassle until now. I started using this Cats Pride Total Odor Control and this has made things so much easier. This litter makes it so much easier to scoop with little mess because it actually clumps and they stay hard and do not fall apart. I have tried many different litters and my cat has always been a picky guy and this litter he actually likes. It traps in odors and I am not smelling that strong odor that normally comes about when you have cats. I have alot of people tell me now that you can not even tell there is a litter box in here. Before they used to say my entire house smells like a litter box. This is a overall great litter and super happy I came across this.
Date published: 2020-01-27
Every GREEN JUG helps more cats find forever homes.
Click below to learn more about our Litter for Good program.
Learn More
Join the Cat's Pride Club.
Members get exclusive access to coupons and offers, and can help give back to local shelters.