Total Odor Control Unscented
Total Odor Protection — Instantly Absorbs Urine, Feces and Ammonia Odors
Cat's Pride Total Odor Control Unscented litter instantly absorbs and locks urine, feces and ammonia odors. It forms the strongest, easy to scoop clumps, leaving no mess or odors behind.
Locks Odors Instantly
Strongest Clumps
99% Dust Free
Fragrance and Dye Free
25% Lighter

†

Litter for Good Shelter Donation
Available sizes

Weight in lbs
Buy Online
-or-

Find a Store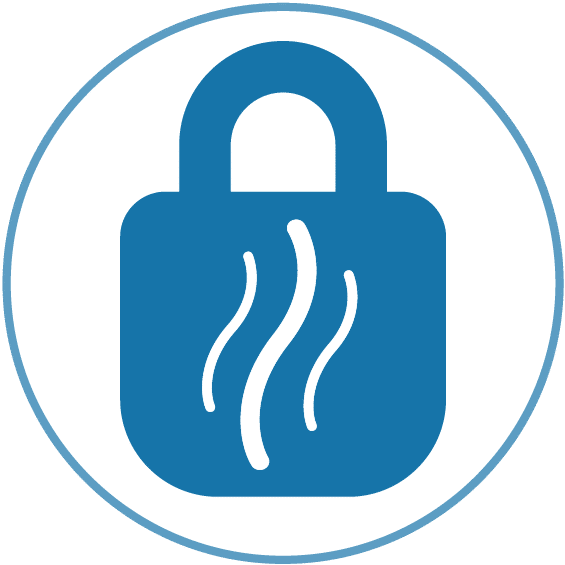 Locks Odors Instantly
Patented formula works immediately to trap and eliminate odors for even multiple cats.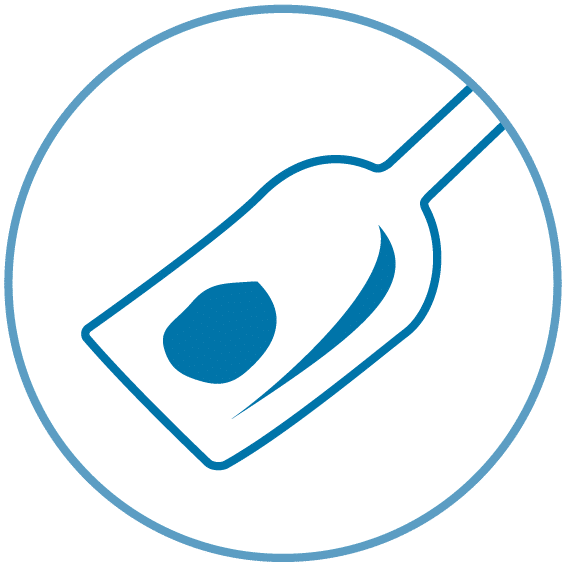 Strongest Clumps
Tight, hard, no-mess clumps are easy to scoop and dispose.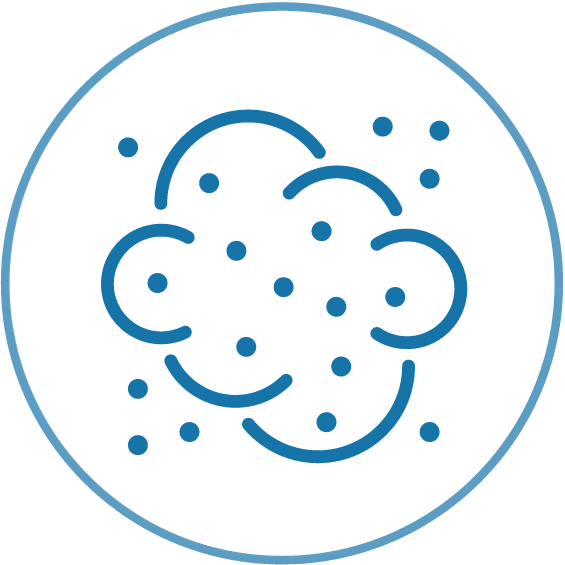 99% Dust Free
Breathe easy and keep floors clean with this dust-free, low tracking litter formula.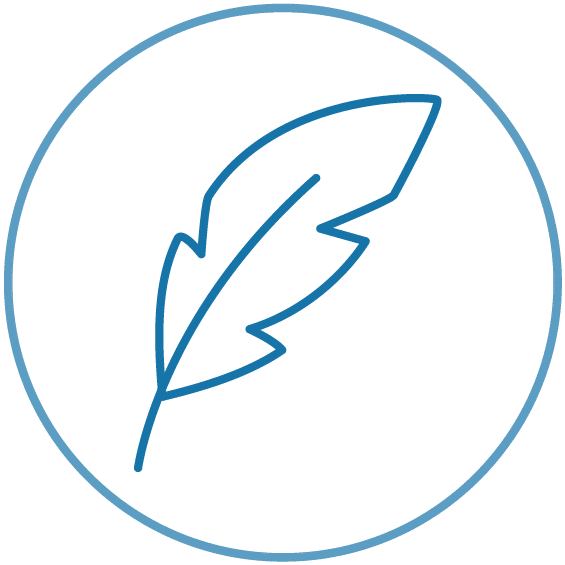 25% Lighter†
Easier to pour and store than traditional clumping litters.
†As compared to other traditional scoopable clay litters.
1
Cat's Pride Total Odor Control Unscented cat litter
is rated out of
5
by
655
.
Rated

5

out of

5
by
KrisD
from
Works great
Cats pride total odor control, unscented cat litter is great. It clumps making it very easy to clean my cats litter box everyday and the odor control is fantastic. My cat can stink up a room this litter has help a lot with that. I clean his litter box daily and change the litter on Sunday but with some litter no matter how much I clean it, it still stinks. Cats pride changed that it really does keep a control on the odor and I couldn't be happier. My cat even seems to like it, he's almost as picky about his litter as he is his food. So I was a little worried about switching at first, but I'm so happy I did.
Date published: 2020-07-30
Rated

5

out of

5
by
twisted1688
from
Great cat litter!
This is great cat litter. Unscented is good for me with my allergies and its not sent me off at all. My cats really love this litter, usually they are picky but they love this stuff. Great new find!!!
Date published: 2020-07-20
Rated

5

out of

5
by
Jimm01
from
No smell
This product really tells the truth. It has total odor control for the cat business, if you know what I mean. There really isn't much of a scent for this cat litter either. I love that it doesn't have any fine dust that would get into the air when you pour it out too.
Date published: 2020-07-13
Rated

5

out of

5
by
CocoCat
from
Cat likes it
My cat liked this litter. It clumped up nicely. It made for easy scooping. It didn't track through the house. The only scent that I could detect was whatever my cat left in there after using the potty.
Date published: 2020-06-18
Rated

5

out of

5
by
Cindee
from
Great product
I enjoy using this Cat Prides products! It doesn't dissapoint for sure! Not only is this great for me to use for the cats, you can use it for other things as well. The cats use this litter with no product and you cant smell the catbox whatsoever. That's the most important thing I like about it.
Date published: 2020-05-28
Rated

5

out of

5
by
KrisRenea
from
Reduces Oder of Multiple Cats!
This litter worked great with reducing the litter box odor for my two cats. It has very low dust and no perfume smell to it which is great since I have allergies. I'm very satisfied with this product and will definitely buy again.
Date published: 2020-05-20
Rated

5

out of

5
by
Girlieemt
from
Works great
We tried this in place of our usual scented litter. This litter worked very well, and managed odors as well or better than our usual brand. Our cat used the litter box as usual, so apparently he approved.
Date published: 2020-04-29
Rated

5

out of

5
by
Anddy
from
Great cat litter.
I bought this for my cat Princess a few weeks ago and im glad i did. It works well! Clumps easily. Even with it being unscented there is no order at all and i dont have to scoop as much as with other litters. She doesn't seem to mind it she goes right in when i change or scoop it. It does not seem to track that much either. I will be getting this brand next time to especially because its affordable and good.
Date published: 2020-04-29
Every GREEN JUG helps more cats find forever homes.
Click below to learn more about our Litter for Good program.
Learn More
Join the Cat's Pride Club.
Members get exclusive access to coupons and offers, and can help give back to local shelters.