Max Power: UltraClean Scented
Specially Designed with Scented Unique Low Tracking Granules to Keep Paws and Home Clean
Cat's Pride UltraClean Scented Low Tracking Litter is specially designed with unique low-tracking granules to help keep your kitty's paws litter-free and your home nice and clean! Cat's Pride's Max Power dual-clay formula works immediately to trap and get rid of odor for 10 days. And since it's 99% dust free, you and your kitty can breathe easy! This litter forms strong clumps for easy, no-mess cleanup. Plus it's 25% lighter than traditional scoopable litter making it easy to carry and pour.
Ultra Low-Tracking – Keep Paws and Home Clean!
Max Power 10-Day Odor Control*
Strong Clumping
99% Dust Free
25% Lighter+
Litter for Good Shelter Donation
Available sizes

Weight in lbs
Buy Online
-or-

Find a Store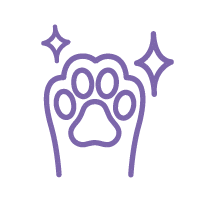 Keeps Paws & Home Clean
Keep floors and paws UltraClean with this 99% dust-free, low tracking formula.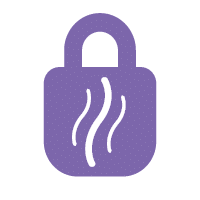 Locks Odors Instantly
Patented Max Power formula works immediately to trap and eliminate odors for 10 days*.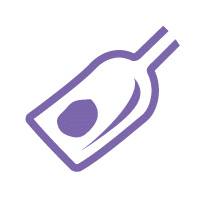 Strongest Clumps
Tight, hard, no-mess clumps are easy to scoop and dispose.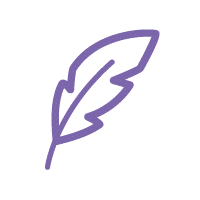 25% Lighter
Easier to pour and store than traditional clumping litter.
*Based on laboratory testing
†As compared to other traditional scoopable clay litters
Every Cat's Pride jug helps more cats find forever homes.
Click below to learn more about our Litter for Good program.
Learn More
Join the Cat's Pride Club.
Members get exclusive access to coupons and offers, and can help give back to local shelters.