Nine cats giving zero thanks.
You pet them (on command), shower them with toys, dish out the occasional chunk of fresh tuna and always refill their litter box with Cat's Pride. A cared-for cat has so much to be thankful for! Thankfully, the way they show their appreciation is by being unbelievably cute.
Happy Thanksgiving from your friends at Cat's Pride!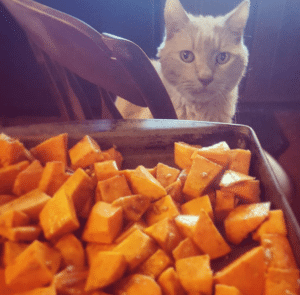 "Why are you looking at me like that, it's the dog you should be concerned with."
Photo credit by @1porcelaindoll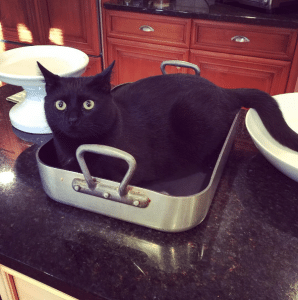 "I'm done. Just let me rest for 10 minutes before you serve me."
Photo credit by @ulianoj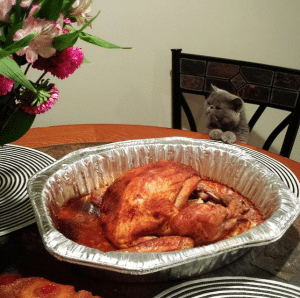 "Don't worry, I'll carve this up while you finish the side dishes."
Photo credit by @smperez22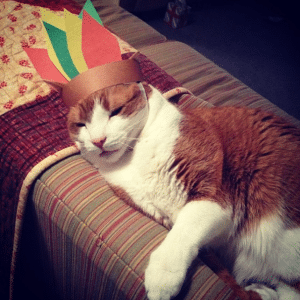 "Ok, human, I played your dress-up game. When I arise from my nap, I expect a reward."
Photo credit by @ritakization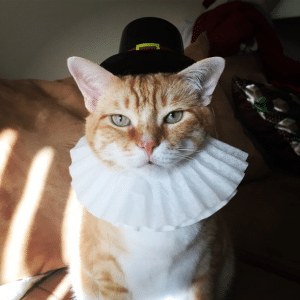 "My ancestors had it rough when they first landed on Plymouth Rock. There was no Cat's Pride."
Photo credit by @garbagedacat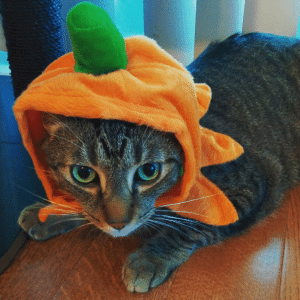 "Look into my eyes, and let this sink in… I will never forgive you for this."
Photo credit by @allypedia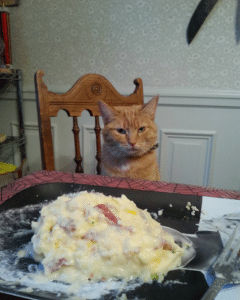 "You don't want that. I licked it."
Photo credit by @angelofdecay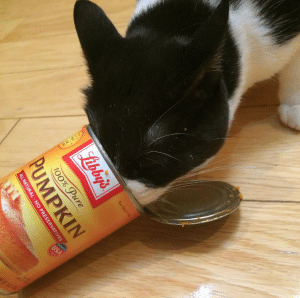 "Hiding your spatula was my smartest move to-date."
Photo credit by @stephanierubianoart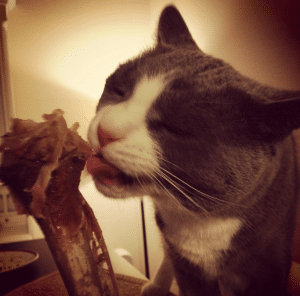 "I'm not even close to full."
Photo credit by @hellohoopy