Antibacterial
Scented
Destroys 99.9% of Odor-Causing Bacteria
Antibacterial formulation kills 99.9% of odor-causing bacteria and prevents bacterial odor for a clean litter box and sanitary home.
Powerful Odor Control Without Overpowering Fragrances 

Tight, No-Mess Clumps Make Litter Box Cleanup Easy

40% Lighter†

Litter for Good Shelter Donation
Available sizes

Weight in lbs
Buy Online
-or-

Find a Store

Antibacterial
Destroys 99.9% of odor-causing bacteria for a sanitary litter box and home.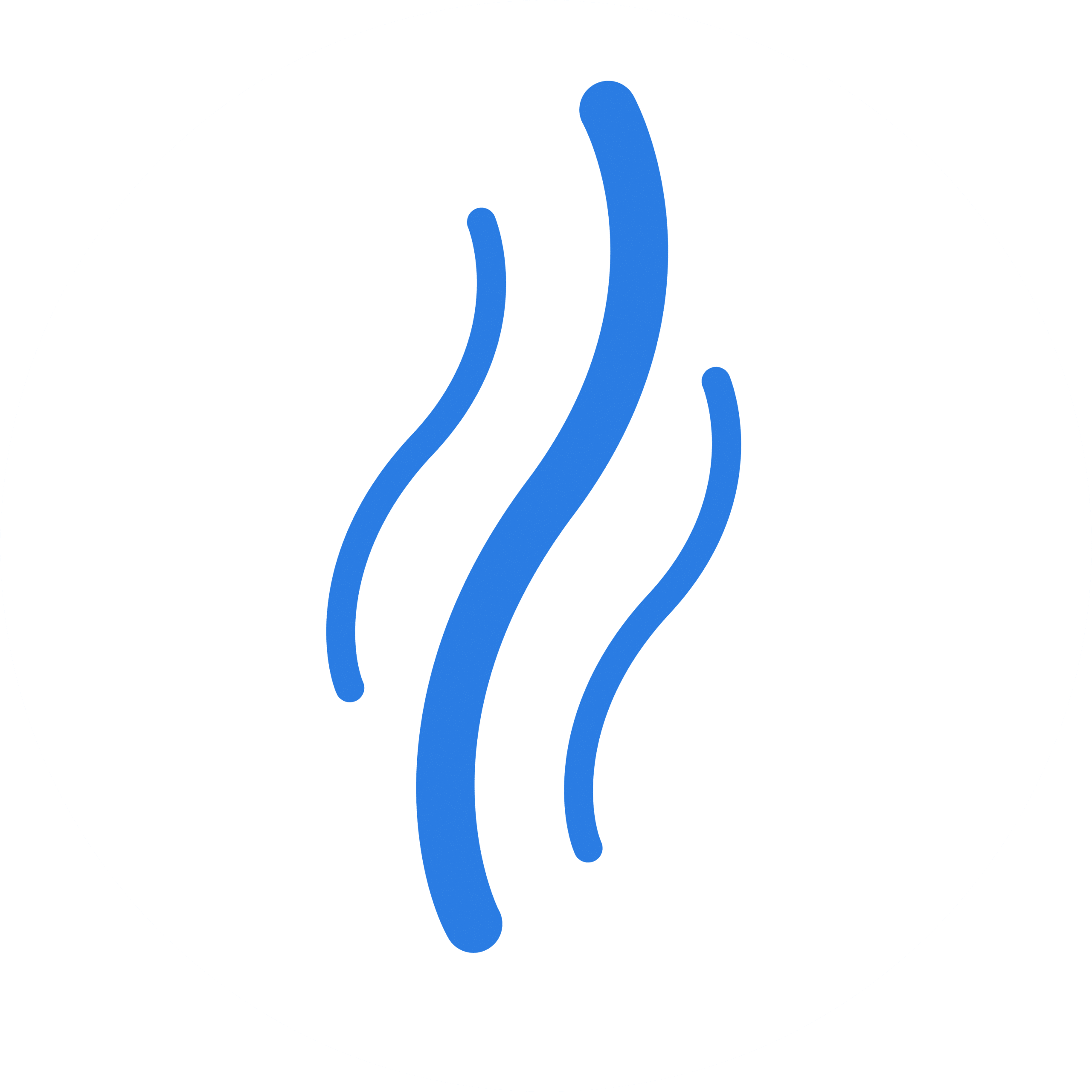 Odor Control
Powerful odor control without overpowering fragrances.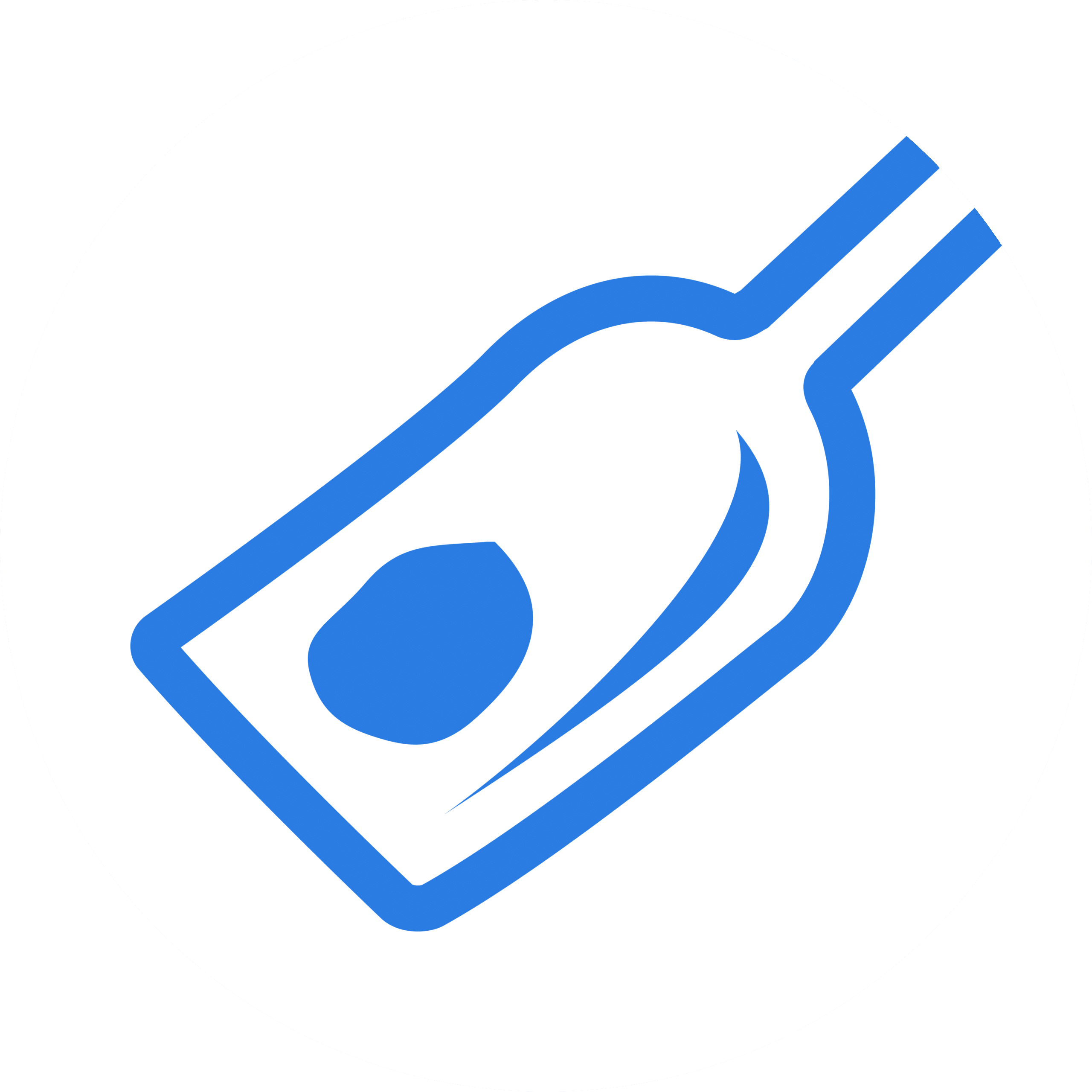 Forms Tight Clumps
Tight, no-mess clumps make litter box cleanup easy.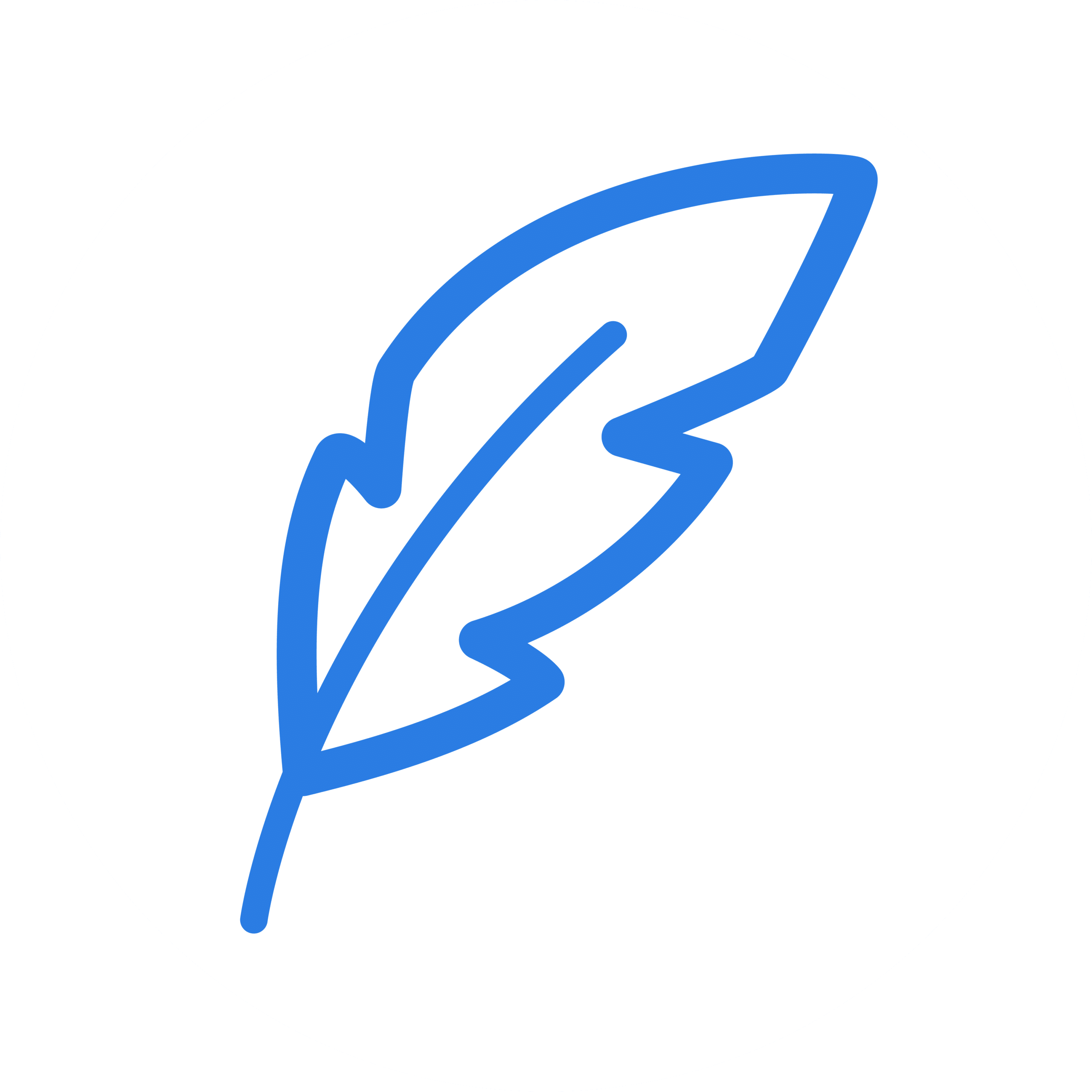 Lightweight†
Easier to pour and store than traditional clumping litters.

†As compared to other traditional scoopable clay litters.
Every Cat's Pride jug helps more cats find forever homes.
Click below to learn more about our Litter for Good program.
Learn More
Join the Cat's Pride Club.
Members get exclusive access to coupons and offers, and can help give back to local shelters.